Benefits of KPI Improvement Coaching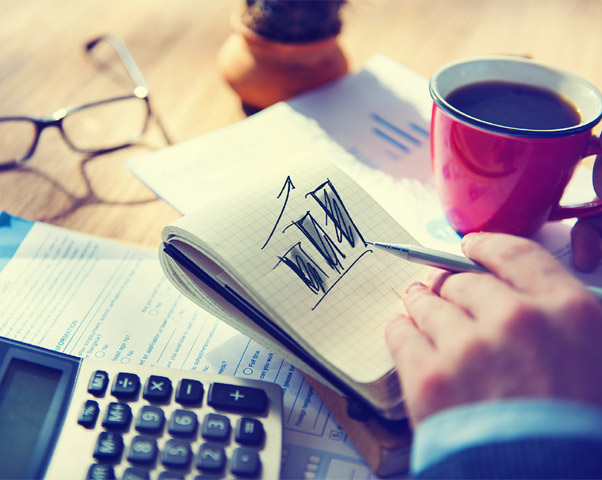 Anytime is the right time to start working on your business KPIs. It's easy to make excuses such as 'I'm too busy working in the business right now to devote any time to working on this stuff'. The reality is however that if you allocate a little time each week to improving your business performance, the time investment will make a big difference to both your business and personal life.
Set sensible targets for improving 3-5 critical KPIs
Streamlineand establish the processes that will improve your KPIs
Increased efficiency and productivity
Clarify performance expectations with your Team
Manage your Team more effectively, manage by fact
We'll encourage you to be accountable for your goal achievement
Be inspired to work less inthe business and more onit
Gain access to our collective wisdom, our systems, products and services
Gain better understanding of how your business operates
Increase your ability to make effective strategic decisions
About Our KPI Improvement Coaching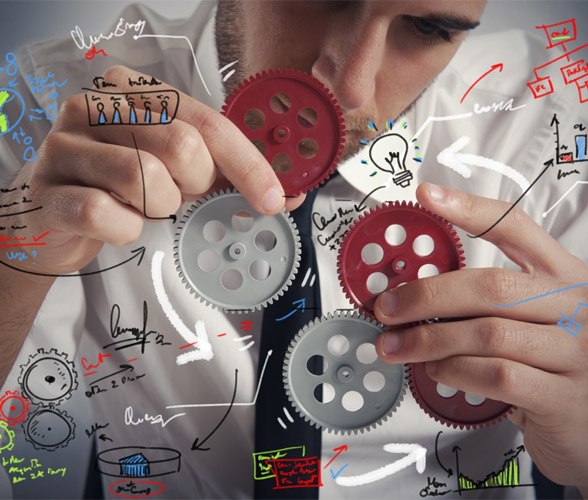 The better you understand your business, the easier it will be to increase your profits and free up cashflow. We've developed this service to enable business owners to work out what the key drivers are in their business (we call these Key Performance Indicators, or KPIs).
We want you to learn how to measure them accurately, then apply strategies and tactics to improve each KPI.
First we work together to establish the key drivers in your business. These may be financial, e.g. gross profit margin or average annual customer spend, or non-financial e.g. customer satisfaction ratings.
Then we teach you how to measure each KPI and track them via a cloud based performance dashboard. We like to limit the number of KPIs you're monitoring to the most important ones (the ones that will make the most powerful difference to your business). Once you're confident measuring each key driver accurately, we'll work with you on a monthly basis to form a tactical plan that includes all of the business processes and behavioural changes needed to improve your results. It's remarkable how simple changes to your business processes can improve your key drivers. What you measure you can manage.
This Workshop has qualified for the NZTE Capability Development Voucher Scheme. Please enter your voucher details when making your booking. We will verify your voucher with the Issuing Regional Partner before confirming your place on the course. For more information on the NZTE Capability Development Voucher scheme or to find your local Regional Business Partner click here

KPI Improvement Coaching – 25% Discount!
This comprehensive KPI Improvement Coaching is valued at $1,950 +GST. Call today and receive our promotional offer of $1,495 +GST – Phone 0800 758 766.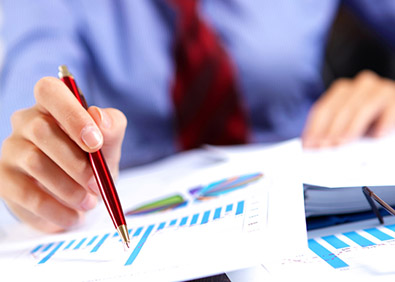 KPI Improvement Coaching Enquiry
Proven expertise across all areas of your business
We worked with Giles to create an Organisational Structure to allow us to step back from the day to day business operations and focus on strategy and governance.  This identified the need for a CEO and Giles was able to help with all aspects of the CEO recruitment process. His corporate skills and experience were instrumental in ensuring a successful outcome.

Peter Medforth

Giles at GECA Chartered Accountants did a business plan workshop for me earlier this year. It was incredibly helpful and really helped me focus on what I wanted to achieve. Giles helped me see the steps I needed to take to get these goals. I strongly recommend using his services!

Matthew Summer

We were unaware of the GST implications of renting through AirBnB and that this could impact out family home – Giles was able to provide timely advice that meant we avoided this issue which could have proved very costly to us. Thanks, Giles!

Rose Maharaj

AirBnB Operator

Last year we began renting several properties through AirBnB. The GECA team provided helpful advice through out the setup process and we now have one of their PlusOne packages to take care of our accounting and taxation requirements. And they are a fun too – not often you can say that about accountants!

Ian McKay

AirBnB Operator

During my Organisational Review by Giles Ellis at GECA Chartered Accountants we found it was great to understand  the need for effective organisational structure to free up my time. I have found our meetings with Giles helpful to get an independent view of the business and re-emphasise the need for systems.

Mike Smith

I recently attended my annual complimentary meeting with Giles at GECA Chartered Accountants and  I found it was good to compare what has been achieved from the prior year and this helps to refocus my attention on the bigger picture.

Dave Andrews

Giles Ellis and the team at GECA Chartered Accountants helped to crystalise my thinking around short to medium goals, provide clarity around strategy and made me more aware of the Heath & Safety risks.

Chris Rupe

GECA Chartered Accountants helped me understand the need for proper planning, understand the Health and Safety risk and gave me the opportunity to consider what we should be doing, implement corporate discipline.

Margette Campbell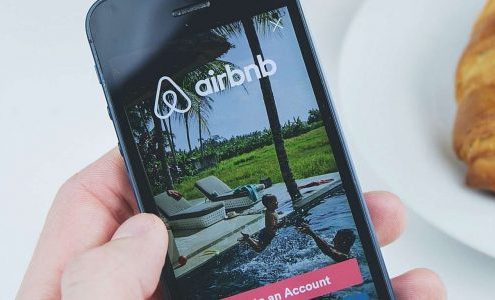 https://geca.co.nz/wp-content/uploads/2020/07/airbnb-social-listening-e1467540699983-750x300.jpg
300
750
Giles
https://geca.co.nz/wp-content/uploads/2018/09/geca-chartered-accountants-newzealand.jpg
Giles
2020-07-15 05:23:25
2020-07-24 03:49:10
Airbnb Properties - Tax Impact for Change in Use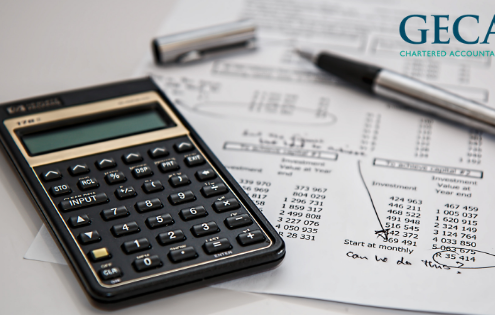 by Sheral Reddy, Associate Director at GECA Chartered Accountants. If you need help with tax advice including end of financial year preparation, then Sheral and the GECA team can help.
https://geca.co.nz/wp-content/uploads/2020/07/Taxes.png
315
560
Giles
https://geca.co.nz/wp-content/uploads/2018/09/geca-chartered-accountants-newzealand.jpg
Giles
2020-07-15 05:10:35
2020-07-24 03:49:17
Tax Updates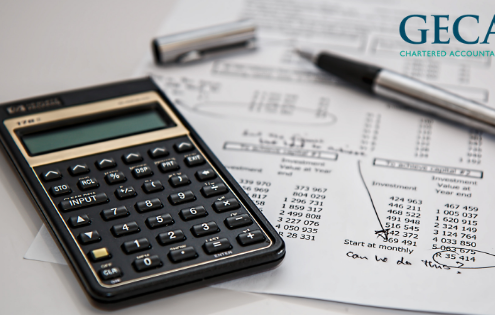 The government response to Covid-19 and the shutdown of the…
https://geca.co.nz/wp-content/uploads/2018/09/geca-chartered-accountants-newzealand.jpg
0
0
Giles
https://geca.co.nz/wp-content/uploads/2018/09/geca-chartered-accountants-newzealand.jpg
Giles
2020-04-21 04:24:08
2020-04-21 04:39:31
Covid-19 Tax Update