Fixed Fee accounting services packages

DISCOUNT OFFER – 20% off for the first 12 months
Our PlusOne accounting packages cover all your accounting and taxation requirements – for a low monthly fee. From start ups to medium sized businesses, we have the package for you. 
Our PlusOne packages are designed to give business owners three things – more time, more money and less stress.
No more worrying about missed deadlines – we'll take care of that.
Free up your time using Xero accounting software – included in your package.
Get visability of your business with real time information – available on mobile devices.
Free phone and email support to help you grow your business.
Call us now on 0800 758 766 to make an enquiry now.
Top 5 reasons to use PlusOne for all your accounting requirements:
Expert Advice – Have an accountant who specialises in working with business owners to achieve success.
No surprises affordable fixed monthly charge – this means you what it costs and you can spread the cost throughout the year – no more big bills from your accountant at the end of the year.
No costly software licencing fees or updates – There is no additional cost for using Xero and the system is regularly updated without any hassle or interruption to you.
24/7 access – All you need is an internet connection to login to the secure web based system from any computer anywhere in the world.
No risk – If you are not 100% happy with the package you can cancel within the first 3 months and receive a full refund.

The low cost "I've got it sorted" option, where you just want the tax issues solved. Best for contractors, micro businesses or if you're just starting out.
Xero accounting software
Annual financial statements
Income tax return
Tax management liaison with the IRD
One meeting with your PlusOne Accountant per year
Free email and phone support

We take care of the annual tax headache, help free up your time on the paperwork and spend time helping you grow your business. Perfect for businesses who want their accounting and taxation requirements taken care off.
In addition to PlusOne Lite:
Two meetings with your PlusOne Accountant per year
GST returns
Bi-monthly in-depth business performance reports
Updates and advice on tax and business issues
Free year-round phone support for accounting and tax questions

If you want regular dashboard reporting and frequent conversations about growing your business – as well as sorting the basic tax requirements. For businesses who are serious about the next stage of their growth.
In addition to PlusOne:
Eight meetings with your PlusOne Accountant per year
Annual Strategic Plan
Annual Budget and Cashflow Forecast
Secure online document storage
Budgeting and benchmarking
Monthly management reports

Customise your PlusOne package by adding other services such as:
Payroll
Strategic Planning
Succession Planning
Human Resource support
Systems review
Proven expertise across all areas of your business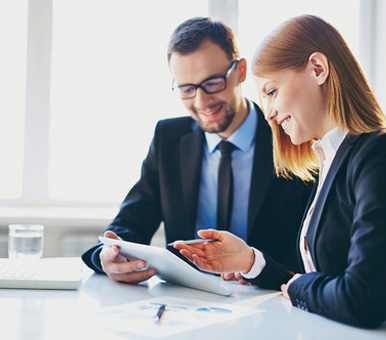 FREE CONSULTATION
The first step is for us to learn more about the goals you have for your business and we'd welcome to the opportunity to get together for a no obligation, informal chat.
Our GECA Advisers provide pro-active advice and services to help business owners grow their businesses and increase profits. The team pride themselves on developing innovative strategies to overcome challenges faced by our clients.
Contact us today for a confidential, no obligation meeting
Giles Ellis +64 9 523 7770, Mobile 021 2010 316
PHONE 0800 758 766
We worked with Giles to create an Organisational Structure to allow us to step back from the day to day business operations and focus on strategy and governance.  This identified the need for a CEO and Giles was able to help with all aspects of the CEO recruitment process. His corporate skills and experience were instrumental in ensuring a successful outcome.

Peter Medforth

Giles at GECA Chartered Accountants did a business plan workshop for me earlier this year. It was incredibly helpful and really helped me focus on what I wanted to achieve. Giles helped me see the steps I needed to take to get these goals. I strongly recommend using his services!

Matthew Summer

We were unaware of the GST implications of renting through AirBnB and that this could impact out family home – Giles was able to provide timely advice that meant we avoided this issue which could have proved very costly to us. Thanks, Giles!

Rose Maharaj

AirBnB Operator

Last year we began renting several properties through AirBnB. The GECA team provided helpful advice through out the setup process and we now have one of their PlusOne packages to take care of our accounting and taxation requirements. And they are a fun too – not often you can say that about accountants!

Ian McKay

AirBnB Operator

During my Organisational Review by Giles Ellis at GECA Chartered Accountants we found it was great to understand  the need for effective organisational structure to free up my time. I have found our meetings with Giles helpful to get an independent view of the business and re-emphasise the need for systems.

Mike Smith

I recently attended my annual complimentary meeting with Giles at GECA Chartered Accountants and  I found it was good to compare what has been achieved from the prior year and this helps to refocus my attention on the bigger picture.

Dave Andrews

Giles Ellis and the team at GECA Chartered Accountants helped to crystalise my thinking around short to medium goals, provide clarity around strategy and made me more aware of the Heath & Safety risks.

Chris Rupe

GECA Chartered Accountants helped me understand the need for proper planning, understand the Health and Safety risk and gave me the opportunity to consider what we should be doing, implement corporate discipline.

Margette Campbell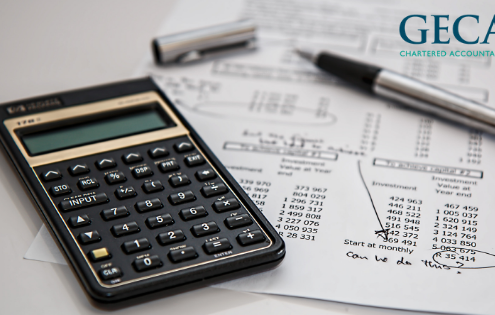 This post is by Giles Ellis, an experienced business coach and…
https://geca.co.nz/wp-content/uploads/2019/10/Taxes.png
315
560
Giles
https://geca.co.nz/wp-content/uploads/2018/09/geca-chartered-accountants-newzealand.jpg
Giles
2019-10-08 13:24:47
2019-10-08 13:24:47
Tax Tips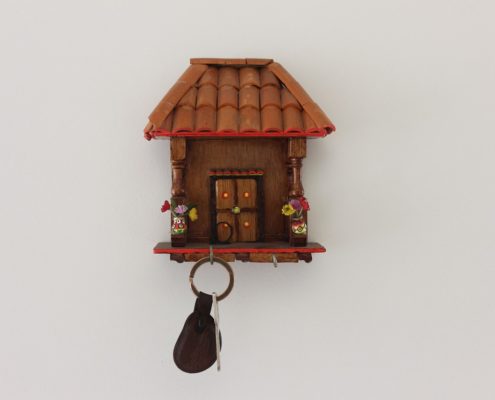 Airbnb Hosting: Nine Tax Basic Rules You Need to Know. There…
https://geca.co.nz/wp-content/uploads/2019/07/rent2.jpg
853
1280
Giles
https://geca.co.nz/wp-content/uploads/2018/09/geca-chartered-accountants-newzealand.jpg
Giles
2019-08-13 07:36:00
2019-08-13 07:41:41
Airbnb Hosting: Nine Tax Basic Rules You Need to Know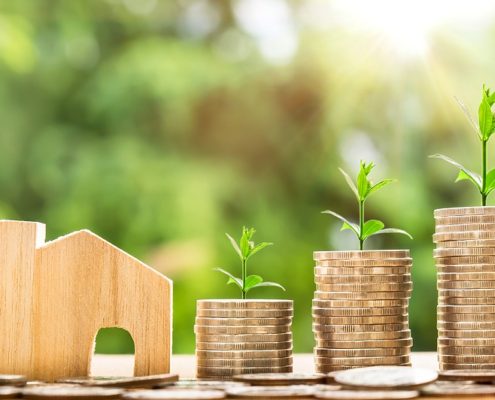 After you buy your first home and accumulate some equity in it…
https://geca.co.nz/wp-content/uploads/2019/07/money-2724235_960_720.jpg
532
960
Giles
https://geca.co.nz/wp-content/uploads/2018/09/geca-chartered-accountants-newzealand.jpg
Giles
2019-08-01 10:30:47
2019-08-01 06:07:45
How to choose the right business structure for your residential rentals after ring-fencing losses were introduced