Date:
23/11/2017
Join Giles Ellis & the GECA Team at this 90 minute event to understand the mindset change required to succeed in a changing business landscape.
The benefits of attending:
Look at your business like you never have before & be challenged to adapt
Understand the seven ways to grow your business (& how they apply to you)
Learn how to set a roadmap and dashboard for your business
Discover how to measure and maximise business efficiency
Learn how the seven ways impact your profit and cashflow
We'll cover the seven key areas in your business that you can influence and the strategies you can adopt to achieve growth.
Not on track to achieve your desired financial results this year?
Want to increase your profit and improve cashflow?
Want to improve margins?
Looking for business growth?
Register today!
Date:
14/12/2017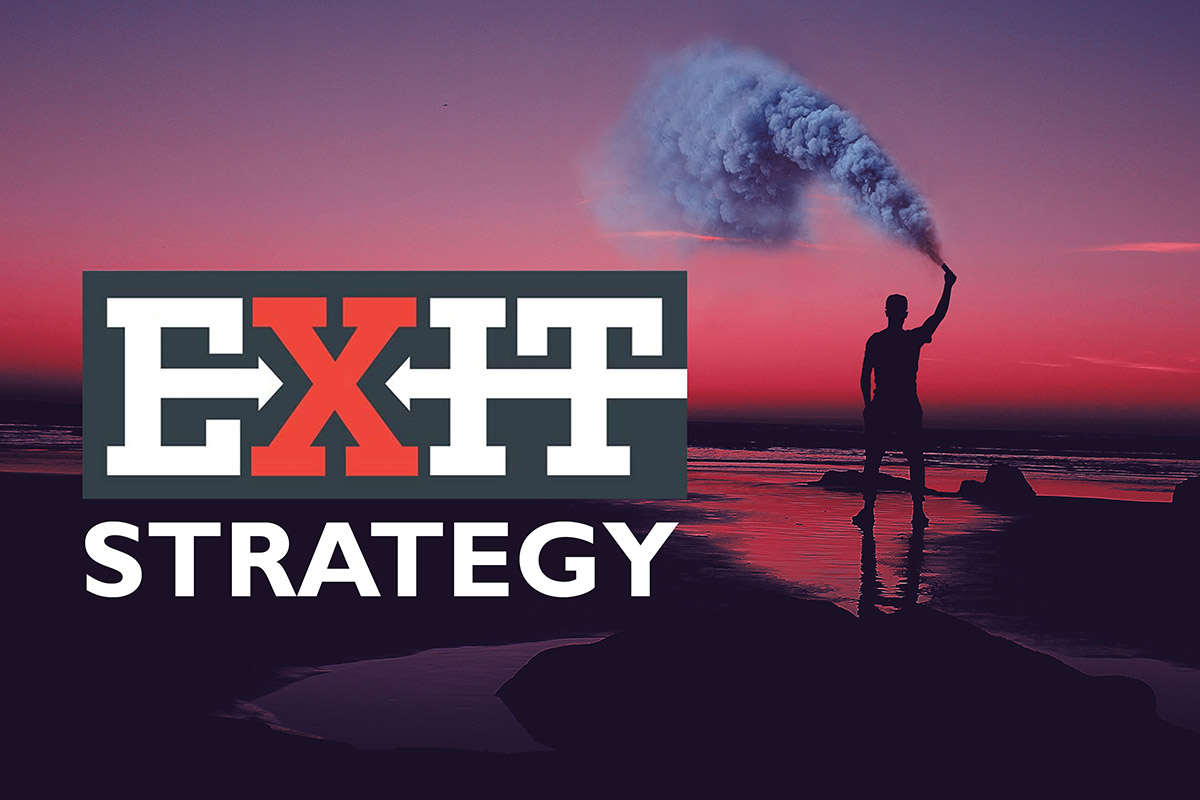 A carefully considered exit strategy reflects the hard work and capital you've invested in your business.  We want to work with you to develop your Succession Plan to ensure that the expectations of all parties are addressed and achieved.
Do you feel your business would be unable to cope without you?
Do you worry about being able to recover your investment (and more) when you exit?
Are you concerned about the expectations your family may have for your business?
Do you have clear expectations and goals for life beyond your business?
Do you know what's required to support your lifestyle after you've exited?
Succession Planning is about clarifying what you want for the future and defining the steps required to turn that vision into a reality, while taking into consideration business, personal and family expectations.
Join Giles and the friendly GECA team to find out more about Succession Planning and how you can successfully exit your business at this fun and informative 1 hour webinar.
Powered by Events Manager