At GECA our vision is to make your goals a reality. That may sound like a cliché to some, but it means something very real to us.
Firstly, it means we really listen. We're energized by the vision you have for your business, and we're always thinking about how we'll help you to get there. And the GECA team deliver everything we promise.
At GECA we're a hardworking team of chartered accountants with a wealth of combined skills and experience, across abroad range of industries and sectors. We share a passion for business and thrive on seeing our clients succeed – just ask any one of our 200+ clients.
We're accessible at all times. If you need an answer urgently, we won't leave you hanging. But we also like to be proactive. We pride ourselves on giving timely advice to our clients based on what they've told us they want to achieve.
We focus on delivering value, not increments of time. That's why our fixed fee plans include unlimited phone and email support (and our clients like that a lot).
As a modern accountancy practice, we invest in the latest technology
particularly ones that leverage cost efficiencies we can pass on to our clients, such as cloud computing.
Our office is centrally located in Newmarket, Auckland; with ample client parking (and excellent cafes nearby). Please note we are relocating to 142 Richmond Road, Grey Lynn, Auckland 1022 on the 15th April 2019.
What should you expect from your Accountant?
At GECA, we'd like to raise your expectations. We believe your accountant should do more than tick-the-boxes and file your returns on time.
We believe they should have the wider business skills, experience and 'can do' attitude that will truly add value to your business.
They'll provide the kind of service that will save you money on tax and other business costs. They'll also be proactive in finding opportunities for your business, and help turn them to your advantage.
They'll give you peace of mind that everything is covered, so you can get on with doing what you do best. Most of all, they'll be a true champion for your success.
Our core values are the cornerstone in how we work with you, our clients and our team.
We want to share these with you right from day one as they are so important to us in defining our ideal professional relationship.
Enduring Relationships – Being there with honesty and care
Family First – Strong families are the foundation of strong businesses
Best Endeavours – Going the extra mile with mutual courtesy and respect
Enthusiasm – Positivity and a can do attitude in everything we do.
Courage – To have the right conversations with people and clients
If you are comfortable to work with these core values in mind, we are confident we will work very well together. If you would like us to clarify any of them please let us know.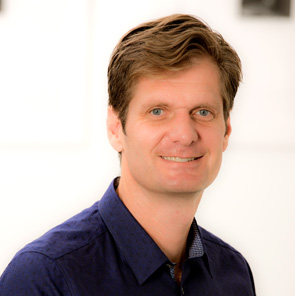 Giles Ellis
Director
Giles is a Chartered Accountant and trusted Business Adviser. His commercial background allows him to provide insight and services that help his clients to grow their businesses and increase their profits. Giles is known for his ability to provide solutions, his passion for the business world and his proactive and creative approach.
GECA Chartered Accountants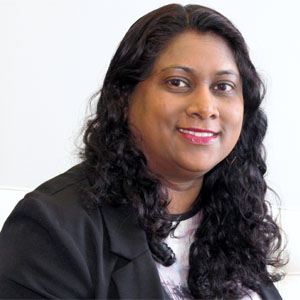 Sheral Reddy
Associate Director
Sheral is a Certified Public Practitioner with over 15 years of experience advising businesses and individuals on a range of tax and accounting issues. Sheral is well regarded for her sound, commercial tax advice that enables clients to improve their results and optimise their position.
GECA Chartered Accountants
Working with GECA you'll start to think of your accountancy fees less as a necessary cost,
and more of an investment in your business.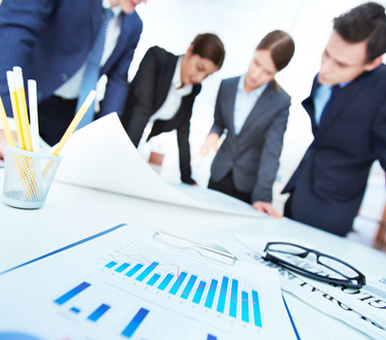 FREE CONSULTATION
The first step is for us to learn more about the goals you have for your business and we'd welcome to the opportunity to get together for a no obligation, informal chat.
Our GECA Advisers provide pro-active advice and services to help business owners grow their businesses and increase profits. The team pride themselves on developing innovative strategies to overcome challenges faced by our clients.
Contact us today for a confidential, no obligation meeting
Giles Ellis +64 9 523 7770, Mobile 021 2010 316
PHONE 0800 758 766
Proven expertise across all areas of your business
We worked with Giles to create an Organisational Structure to allow us to step back from the day to day business operations and focus on strategy and governance.  This identified the need for a CEO and Giles was able to help with all aspects of the CEO recruitment process. His corporate skills and experience were instrumental in ensuring a successful outcome.

Peter Medforth

Giles at GECA Chartered Accountants did a business plan workshop for me earlier this year. It was incredibly helpful and really helped me focus on what I wanted to achieve. Giles helped me see the steps I needed to take to get these goals. I strongly recommend using his services!

Matthew Summer

We were unaware of the GST implications of renting through AirBnB and that this could impact out family home – Giles was able to provide timely advice that meant we avoided this issue which could have proved very costly to us. Thanks, Giles!

Rose Maharaj

AirBnB Operator

Last year we began renting several properties through AirBnB. The GECA team provided helpful advice through out the setup process and we now have one of their PlusOne packages to take care of our accounting and taxation requirements. And they are a fun too – not often you can say that about accountants!

Ian McKay

AirBnB Operator

During my Organisational Review by Giles Ellis at GECA Chartered Accountants we found it was great to understand  the need for effective organisational structure to free up my time. I have found our meetings with Giles helpful to get an independent view of the business and re-emphasise the need for systems.

Mike Smith

I recently attended my annual complimentary meeting with Giles at GECA Chartered Accountants and  I found it was good to compare what has been achieved from the prior year and this helps to refocus my attention on the bigger picture.

Dave Andrews

Giles Ellis and the team at GECA Chartered Accountants helped to crystalise my thinking around short to medium goals, provide clarity around strategy and made me more aware of the Heath & Safety risks.

Chris Rupe

GECA Chartered Accountants helped me understand the need for proper planning, understand the Health and Safety risk and gave me the opportunity to consider what we should be doing, implement corporate discipline.

Margette Campbell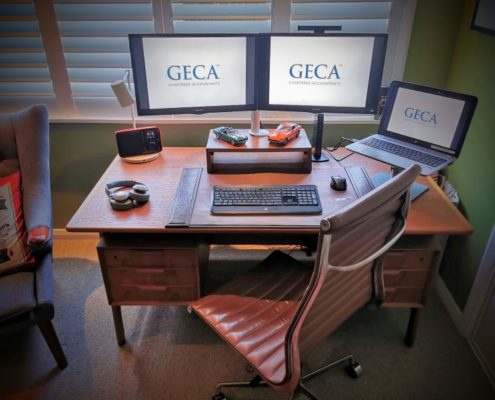 The government response to Covid-19 and the shutdown of the…
https://geca.co.nz/wp-content/uploads/2018/09/geca-chartered-accountants-newzealand.jpg
0
0
Giles
https://geca.co.nz/wp-content/uploads/2018/09/geca-chartered-accountants-newzealand.jpg
Giles
2020-04-21 04:24:08
2020-04-21 04:39:31
Covid-19 Tax Update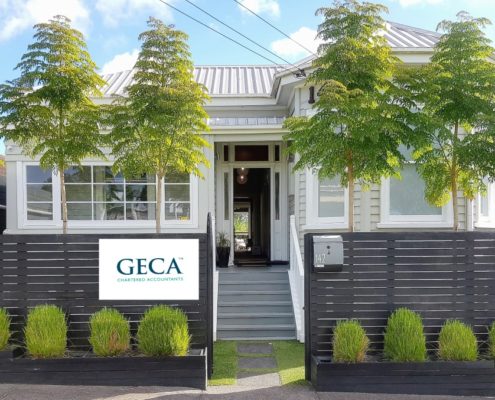 Many of our clients lease commercial premises and rent is typically…
https://geca.co.nz/wp-content/uploads/2019/05/Newoffice.jpg
677
1134
Giles
https://geca.co.nz/wp-content/uploads/2018/09/geca-chartered-accountants-newzealand.jpg
Giles
2020-03-31 03:49:16
2020-03-31 04:18:55
COVID-19 and Commercial Rent Payments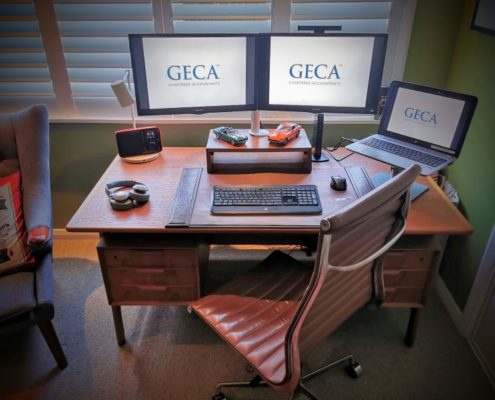 Working through the Covid-19 lockdown. Thanks…
https://geca.co.nz/wp-content/uploads/2020/03/IMG_20200325_081659sm.jpg
600
800
Giles
https://geca.co.nz/wp-content/uploads/2018/09/geca-chartered-accountants-newzealand.jpg
Giles
2020-03-30 02:48:47
2020-03-30 07:53:06
GECA Client Operations Update